FREE RETURN SHIPPING ON ORDERS $99+
***We have the worlds largest selection of lens options available online!***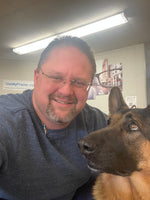 Our Story
In 2014 while working at a small independant optical store, I would hear customers complain that the place they purchased their glasses from the year before, refused to replace just the lenses and instead, insisted on them buying a whole new set of glasses.
"How ridiculous!" I thought, and so I incorporated UseMyFrame.com in early 2015 and started selling replacement lenses online to all of the U.S.
I have an Advanced certification from the American Board of Opticianry, and all production is done in house in our Rock Falls, Illinois location, under my direct supervision. I'm pictured here (with Caleb!) in our retail store where we also have hundreds of new frames on display for our local customers
From the beginning, I wanted to provide the personal customer service and optical excellence you'd find from a local retailer, but at discounted prices, and offered online.
Give us a try, I personally guarantee your complete satisfaction.
Neil
Real Reviews from Real Customers
Multiple times I have sent frames with a prescription to usemyframe.com and they deliver every time. Polarized prescription, progressive, single vision lenses, or anything and it's delivered fast and properly done! Also, I love that they have a glass lens option too.

Dennis from Palos Verdes Peninsula, CA
Usemyframe surpassed my expectations.  They are everything you want from an internet company: responsive, quality work, fair price, excellent easy service and repairs beyond my expectations.

Dennis from Bradenton, FL
I want to thank you again for the work done on my work glasses, excellent work! I have been recommending you to my friends.

Michael from Woodstock, IL
I love how perfect my glasses are with the new lenses! You did a great job. I was a little concerned since it was a progressive lens and I was used to a larger reader part of the lens but they're perfect! With the new prescription and new lenses I can see well again. And they were about half the price of what the optician quoted me. Thanks!

Catherine from Hot Springs, AR
I received my "upcycled" Ray-Ban Wayfarer sunglasses today and I couldn't be happier with the results! The prescription is perfectly done, lenses are crystal clear; fast turnaround time; I will certainly use your service again!

Judi from Sevierville, TN
These are great thank you, you saved me at least $100.I can see better than I could before even though they are only readers. Thank you and bless you.

Harold from Shelby, OH
Thank you so much for my new lenses! I'm so pleased. They are perfect and I really appreciate how quickly you were able to turn them around. Thank you so much for providing a service that allows me to buy less "stuff", and instead reuse good quality stuff that should last!

Ginger from Asheville, NC
I received my eyeglasses yesterday and they're great! Thank you for cleaning them so well and I really like the glass lenses.

Isaac from Cary, NC
Hi, i got my glasses two days ago love them they perfect; Love the price too, for sure i will tell everyone about you guys thank you so very much I love ❤️ honest people.

Rosa from Carson, CA
Frame and Lens Packages - same day shipping available!
Fast Turn Around - Usually Less Than a Week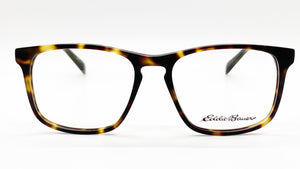 Shop Men's Frames
Sophisticated and affordable, high quality men's frames at discounted prices.
Shop Men's Frames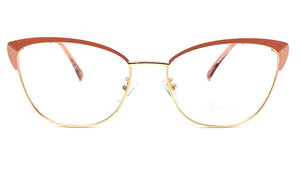 Shop Women's Frames
Stylish and elegant, durable and yet beautiful. The only thing about these frames that's below average...is their prices!
Shop Women's Frames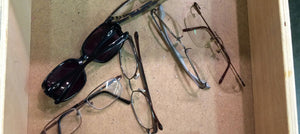 Already Have a Frame?
Whether you purchase a frame from us, or you're looking to replace just the prescription lenses in a frame you already own, you'll love our online prices with personal service!
Shop Prescription Lenses